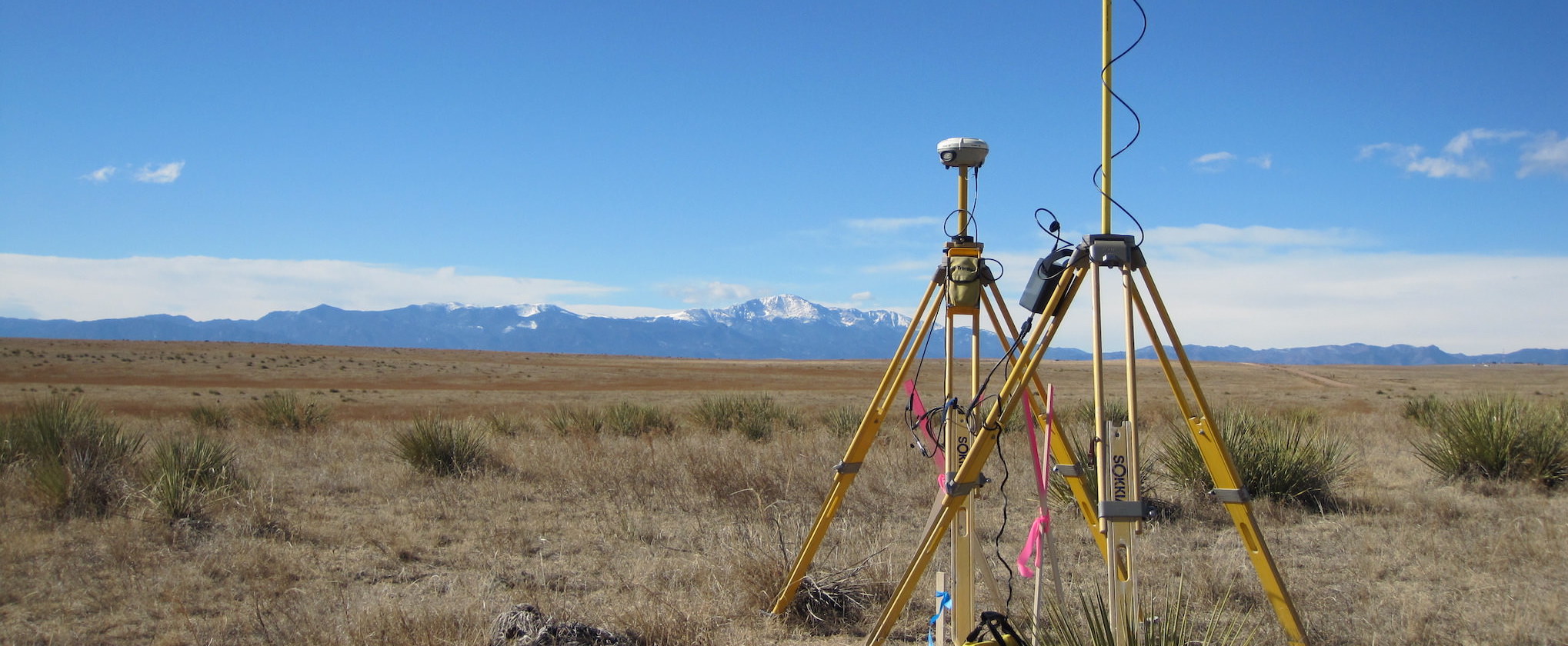 Rampart Surveys, LLC
Service Area: Teller, El Paso, Fremont, and Park Counties
Rampart Surveys, Inc. was established in June 1997 by Kevin Lloyd, PLS. Kevin began working in the field of Land Surveying in 1975 and earned his Colorado PLS license in 1990. 
Rampart Surveys, Inc. was sold to Eric Simonson, PLS and Russ Wood on January 3rd, 2018 and re-established as Rampart Surveys, LLC. Eric and Russ were both long-term employees of Inc.. Their backgrounds include all aspects of land surveying applicable to our service area.  We pride ourselves in providing high-quality service and support to our clients, whatever their surveying needs may be.
Monumented Land Surveys and Land Survey Plats
A monumented land survey requires a thorough search for existing monuments that define the boundary of the subject parcel as well as the adjoining parcels.
Improvement Survey Plat
An Improvement Survey Plat is similar to a Monumented Land Survey with the addition of locating all existing improvements on the parcel.
ALTA/NSPS Land Title Survey
An ALTA survey is the most detailed form of survey available. ALTA's are generally used in the transfer of ownership of commercial property, but may be used in other situations as well.
Site Plans
Site plans are prepared as part of the application for a building permit. Please be aware that, due to issues that have arisen relating to stormwater control, the requirements for construction and site plans have changed dramatically in recent years.
The site of
dang good surveyors.